"Mercy and truth are met together;
righteousness and peace have kissed each other."
Psalm 85:10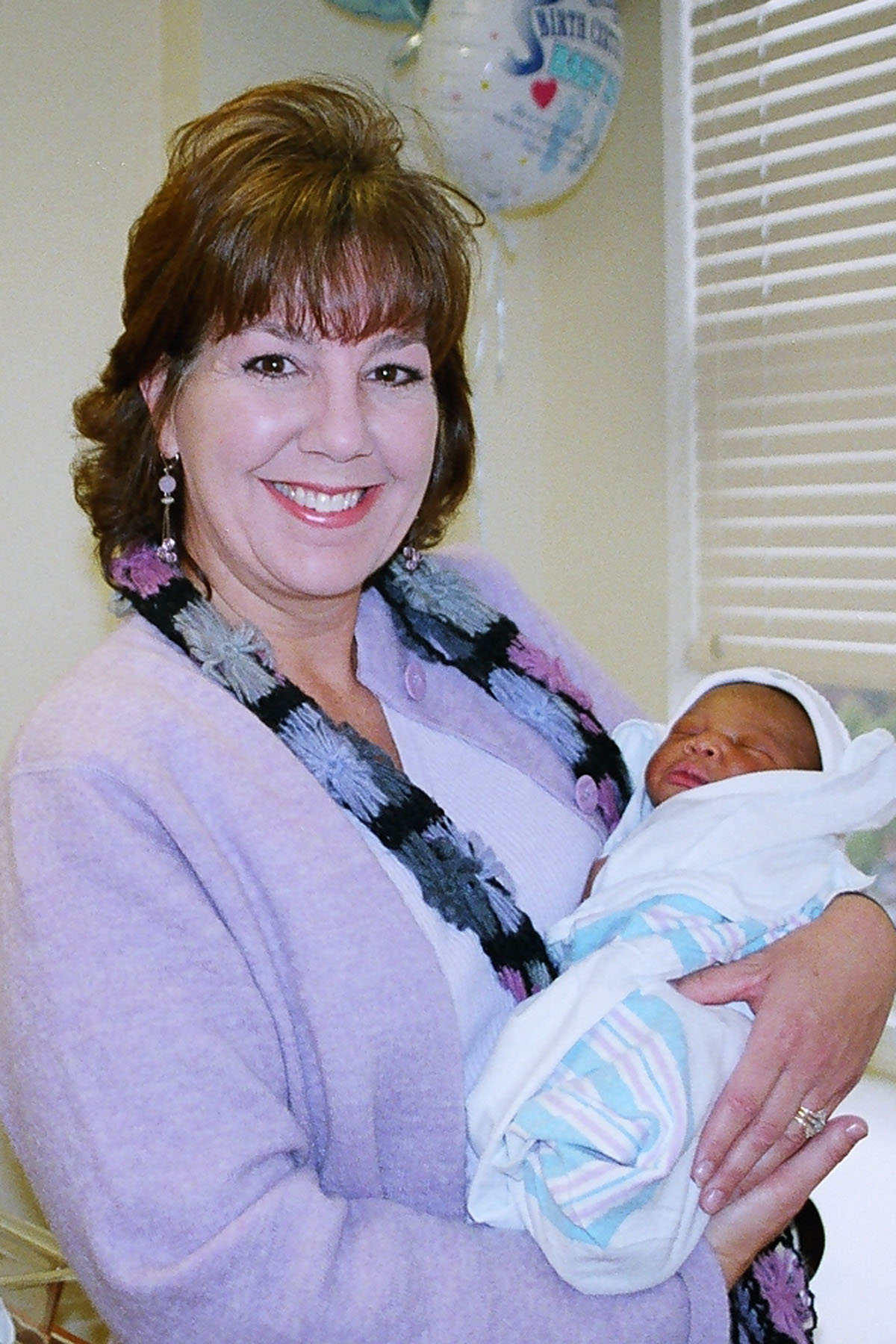 Sheryl Chandler, Founder & Director
Founded by Sheryl Chandler, Truth & Mercy is a Christian, pro-life ministry which first proclaims God's truth about life in the womb, and does so right in front of Charlotte's abortion clinics.
When a mother's heart changes and she chooses life for her child, we extend great MERCY and lavish her with gifts: baby and maternity clothing, cribs, car seats, high chairs, strollers, swings, bouncy seats, exersaucers, pack-n-plays, diapers, wipes, formula, baby tubs, bottles, bibs, blankets, toys and books – anything and everything a baby and mother might need. These lavish, quality gifts are an expression of the Lord's love, care, provision and mercy for her. They communicate the Gospel in deed, which in turn opens the door to communicate the Gospel in spoken word.
Evangelization is the goal throughout this entire process. We focus primarily on the life-changing, life-saving message of salvation through Christ, because this message alone holds the power to melt hearts like wax – and turn a parent's heart to their child.